Passport to the world
Passport to the World was born of the desire to discover or rediscover a variety of world destinations, both known and unknown by the general public, by means of high-quality films presented in movie theatres.
Passport to the World exclusively presents professionally filmed productions in high definition and surround sound 5.1, produced by Canadian and foreign filmmakers. These films depict an overall portrait of a country or region, similar to a guide book, but with images and sound!
Team
Management Team
Passport to the World has put together a professional management team, who are experts in all facets of global tourism, and the dissemination, distribution and execution of cinematographic production. The team collaborates closely with its clients and partners to provide an exceptional product.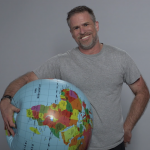 Chief Executive Officer (Programming, Communications and Marketing)
Jadrino Huot is a journalist and speaker specialized in adventure tourism who has visited 48 countries around the world. He has acted for many years as a spokesperson and press secretary in air transportation. Jadrino has a business degree with a major in marketing.
Vice-Pres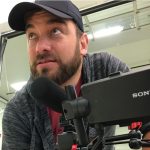 ident (Head Film Director, Art Direction and Content)
Yohan Leduc is an experienced TV and movie director who has participated in many projects related to tourism, outdoors and sports. He namely is the director of the highly-rated show Propulsion aired on TVA and the documentary "Costa Rica: L'Aventure nature!".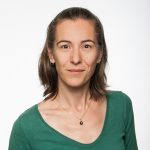 Vice-president (Distribution, Market Development and Finance)
Fanny Robert is a business woman and entrepreneur who has lived in many countries around the globe, namely Rwanda, Algeria, Germany and France. After obtaining her MBA, she moved to Quebec and combined her passion for movies by becoming a cinema owner.

Directors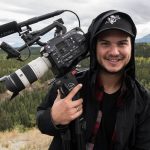 Mèlik Benkritly began his career with CBC/Radio-Canada. An expert in photo direction, he left his job to become the official cameraman and film editor who follow the Montreal Canadiens on the road for TVA Sports. His passion for photography is what drives him to continue to develop his techniques in the pursuit of stunning artistic imagery.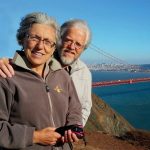 Hélène and Christian Goubier have been travelling since the age of 20. They have explored multiple Middle Eastern and Asian countries, including Iran, Afghanistan, Pakistan, India, and Nepal. They then continued their adventures with their children in Europe, North America, and Southern Africa. These two adventurers have now set their sights on Latin America.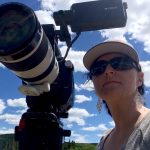 Fannie Leblond has lived in the world of videos, television, and films for more than 15 years. Her roles have found her behind the camera, editing and directing, and working as both a project manager and technical supervisor. Her travels motivate her behind the scenes, with her passion for new places and people embodied in the way she captures the local culture.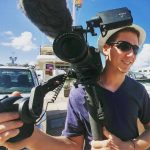 Christopher Leduc has only been making a living off audiovisual production since 2011, but he has already worked on more than 200 projects, some of which are films and documentaries destined for television. He takes advantage of every opportunity to combine two of his passions, travel and imagery, always pushing his limits for adventure, discovery and challenge.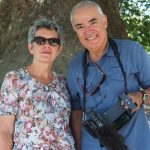 Annie and Pierre Régior share a passion for travel which has brought them to, amongst other destinations, Antarctica, Mongolia, South Africa, Syria and Armenia. Annie, a biologist, and Pierre, an economics teacher, have a shared passion for people and the beauty of imagery, which compelled them to produce several films.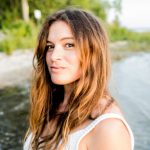 Annie-Claude Roberge has travelled the world for more than 15 years to capture its wonders, big and small, as an adventure filmmaker and photographer. She enjoys giving life to stories, but to do so, she believes it is essential to have experienced one's own stories. Annie-Claude is a passionate young woman who pursues her profession with authenticity, inquisitiveness and respect.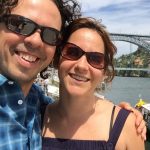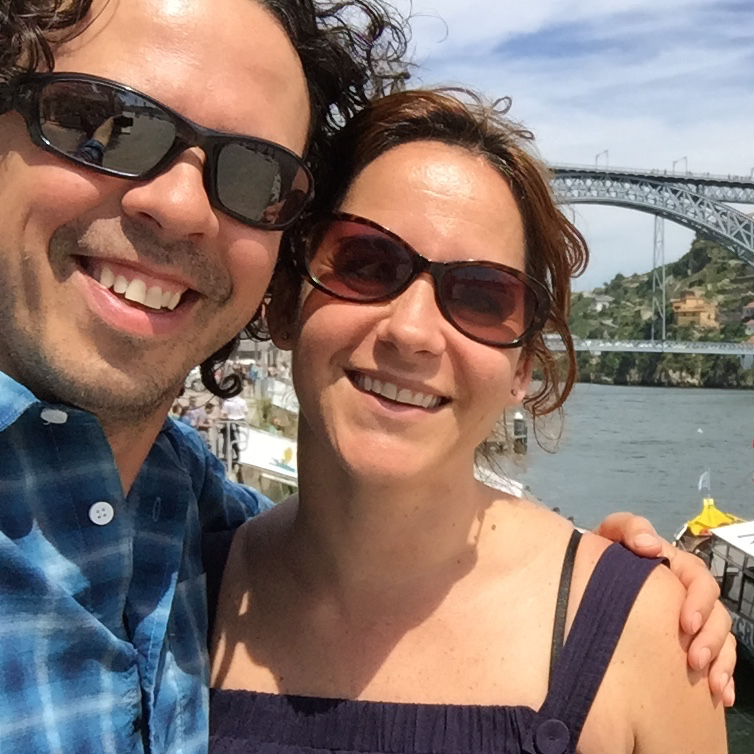 Simon C. Vaillancourt and Lyne Lefort love to encounter new people and their culture in search of authenticity and humanity. For the past 20 years, Simon C. has directed documentaries featured on Ici Radio-Canada and TV5. Lyne has a versatile background as an actor, scriptwriter, and assistant director with a true passion for travel.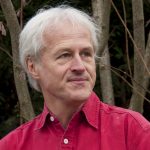 Christian Vérot caught the travel bug at age 23, when he crossed the American continents and the Arctic circle in an old Citroën. Since 1990, he has worked full time as a director, author and speaker in France and Belgium. His work has notably appeared in multiple festivals and has been shown on FR3.
Are you an experienced director? Do you wish to submit your travel movies to Passport to the World? Contact us by filling out the available form.
Technical Team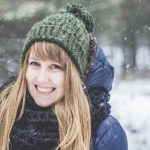 Marie-Hélène Leroux graduated from La Cité collégiale and worked for several years at TVA Gatineau-Ottawa. She left her position to develop her skills and explore everything her craft had to offer. If people can experience and feel true emotion because of one of her creations, then she has accomplished her goal. She finally found a job that combines her two passions: travel and cinema.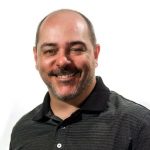 Terry Marseille has been obsessed with film, photography, and music since childhood. Trained in music composition at McGill University, Terry has brought passion to his work for more than 12 years, working on films and videos in roles varying from colourist, editor, framer and director of photography all the way to director. Terry brings his extensive technical knowledge and creative vision to every project he takes on.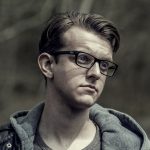 Francis Olmstead is a young television production graduate who is keenly interested in the artistic side of image and sound. He loves to find new and unique ways of capturing subjects, experimenting with camera techniques and non-traditional editing styles. A guitarist, he hopes to one day join his two passions, video and music.
Ambassadors
Ambassadors will be present in all movie theatres showing the travel movie series  Passport to the World, available to greet viewers and answer questions relating to both the series and the destinations being presented.
Are you passionate about travel? Do you have a robust knowledge of global travel destinations, and understand the importance of exceptional customer service? Connect with us by filling out the available form.