Passport to the world
Passport to the World was born of the desire to discover or rediscover a variety of world destinations, both known and unknown by the general public, by means of high-quality movies.
Passport to the World exclusively presents professionally filmed productions in high definition. These films depict an overall portrait of a country or region, similar to a guide book, but with images and sound!
Management Team
Passport to the World has put together a professional management team, who are experts in all facets of global tourism and cinematographic production. The team collaborates closely with its clients and partners to provide an exceptional product.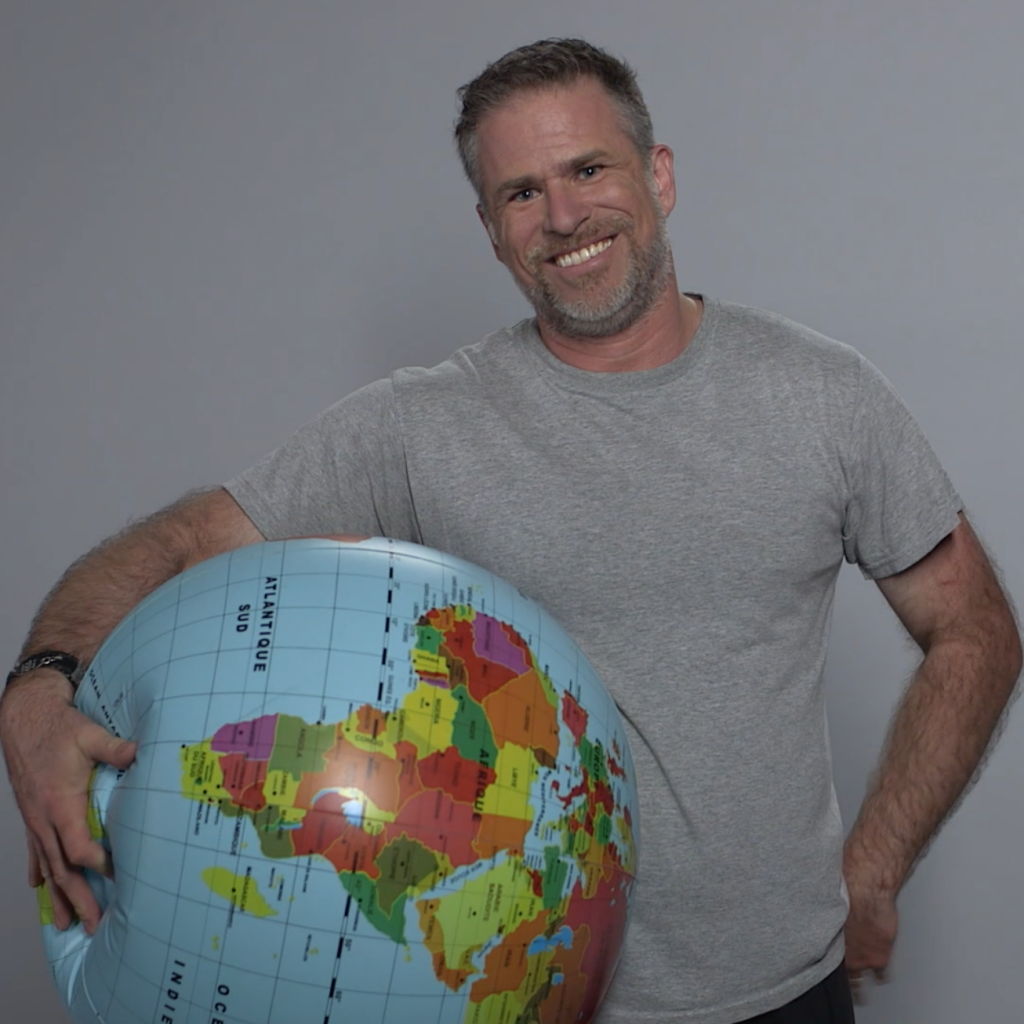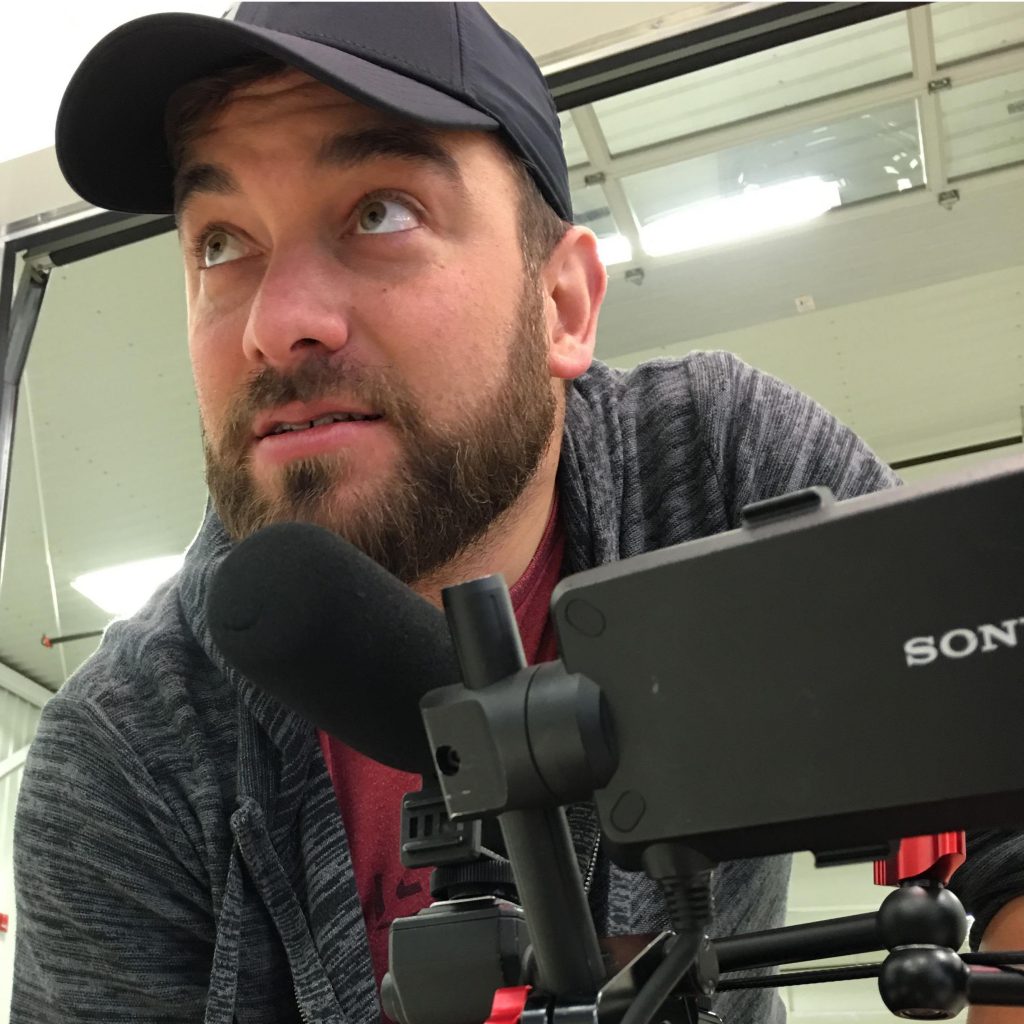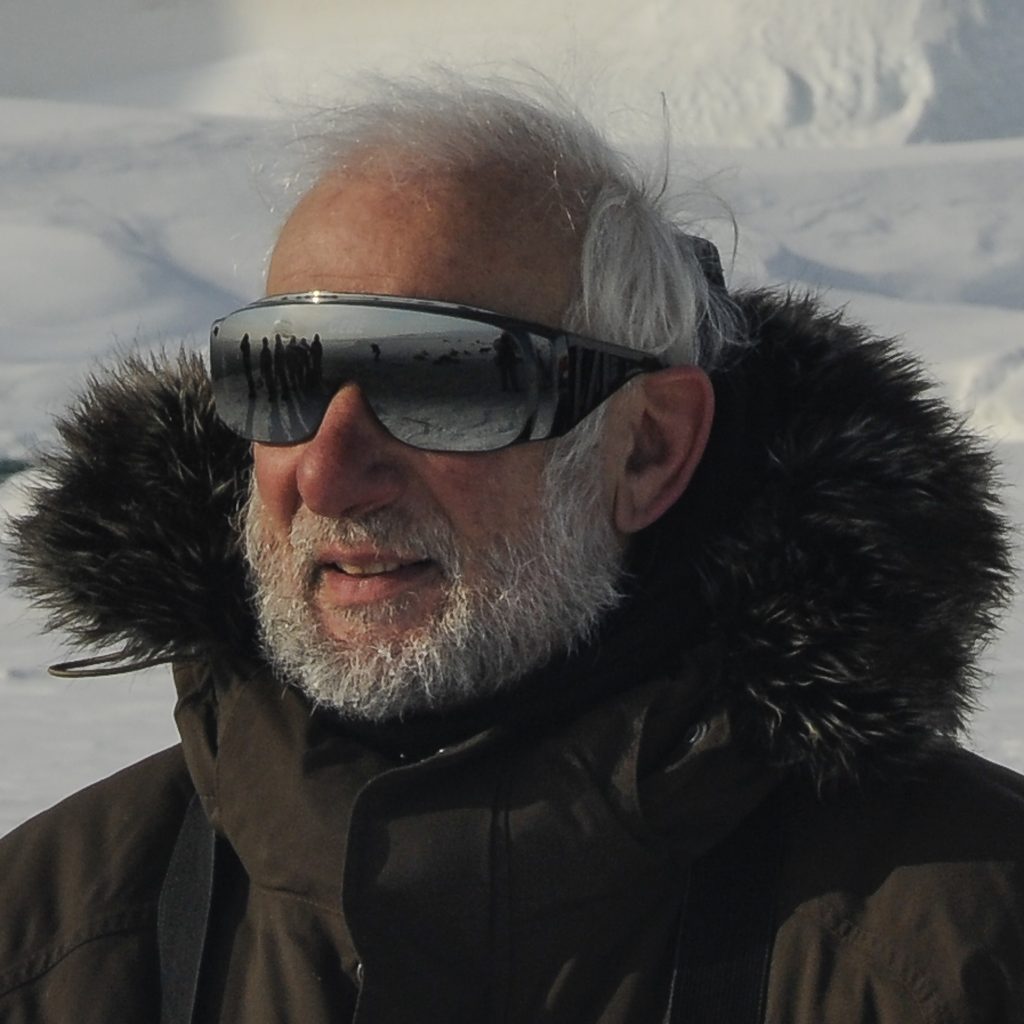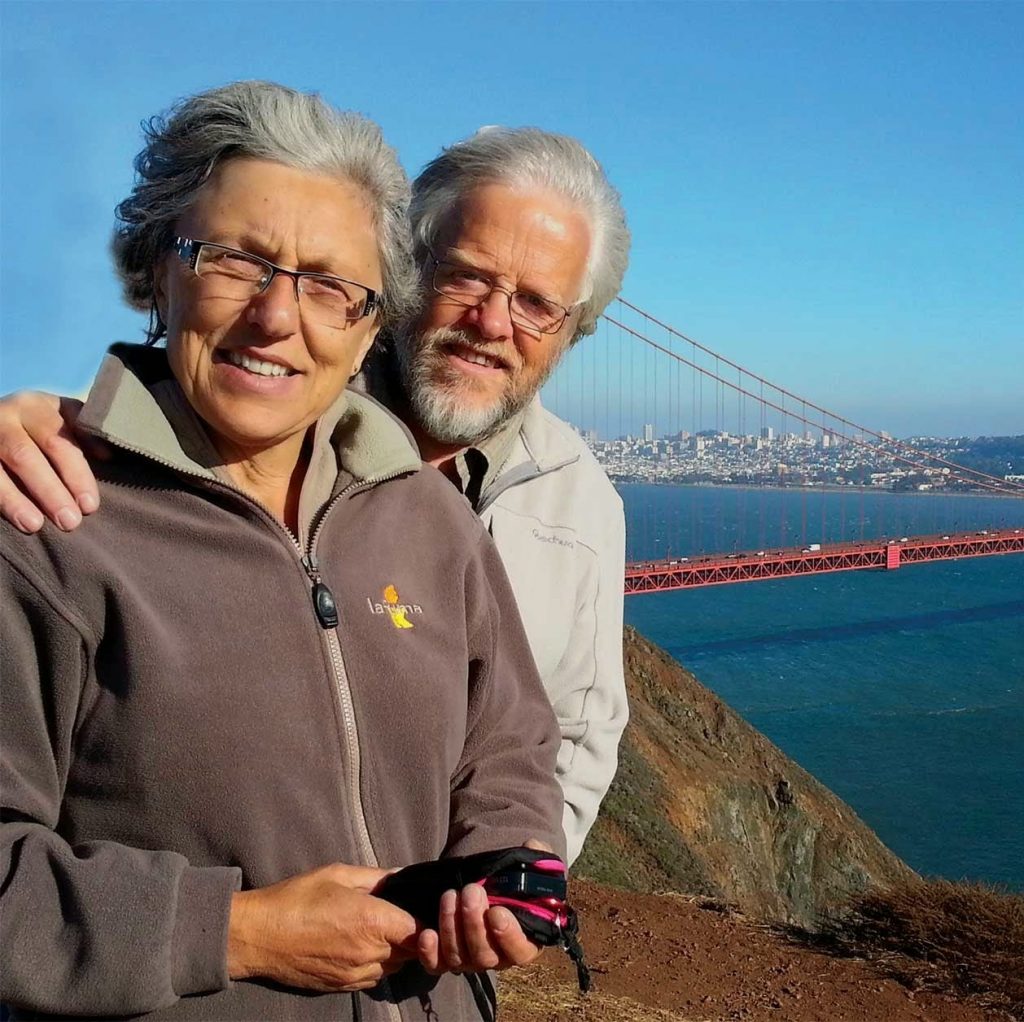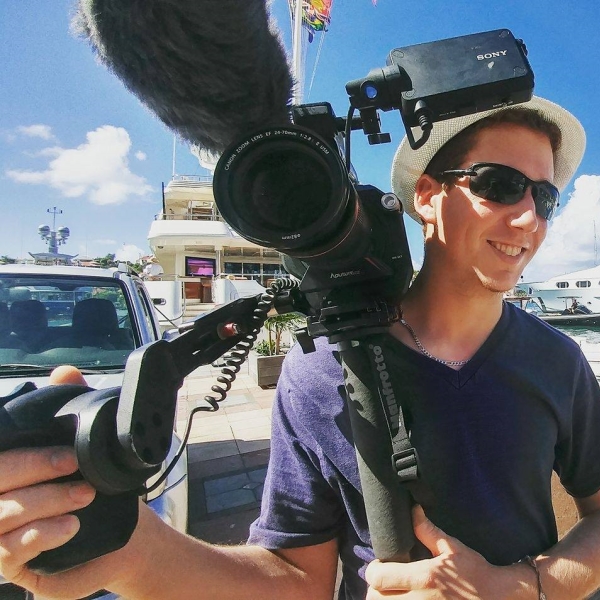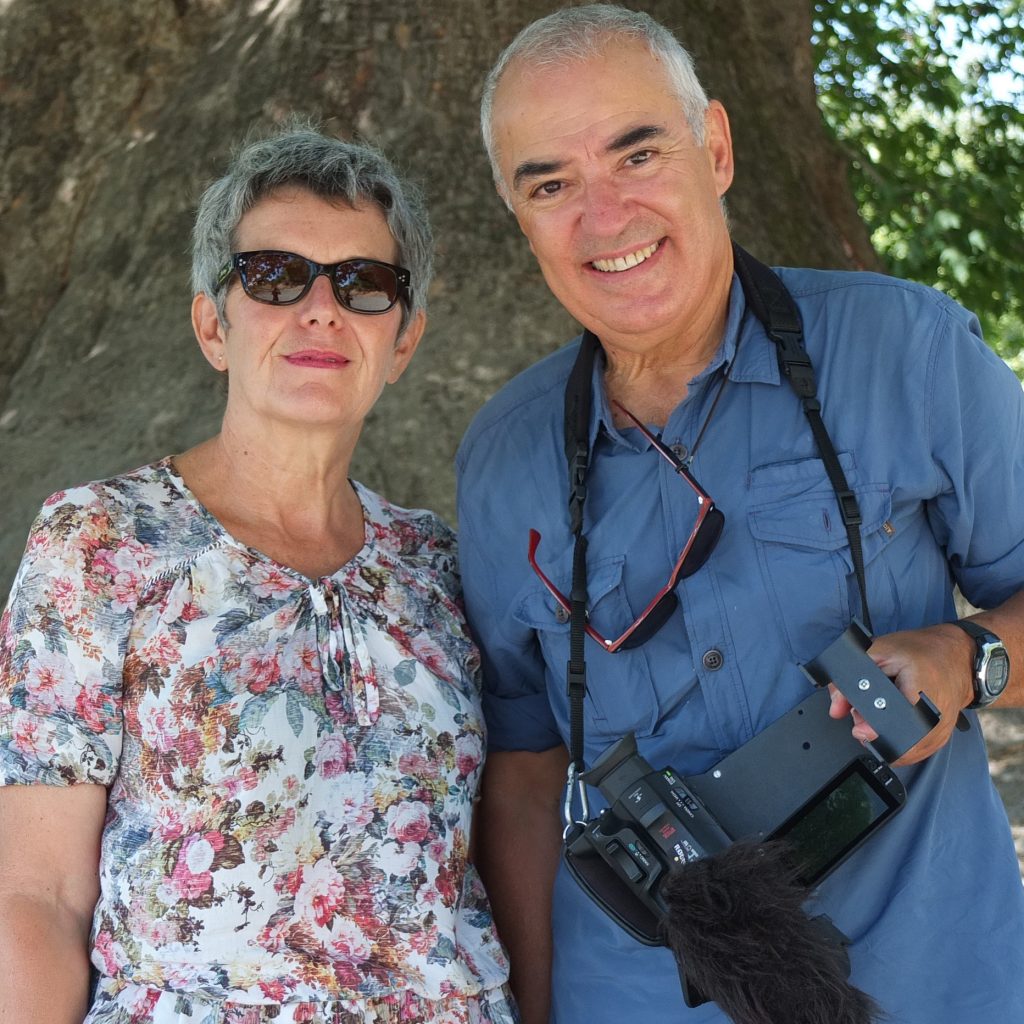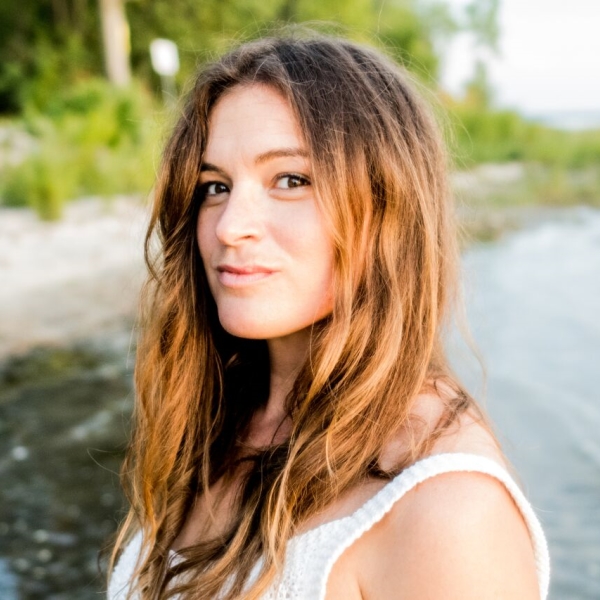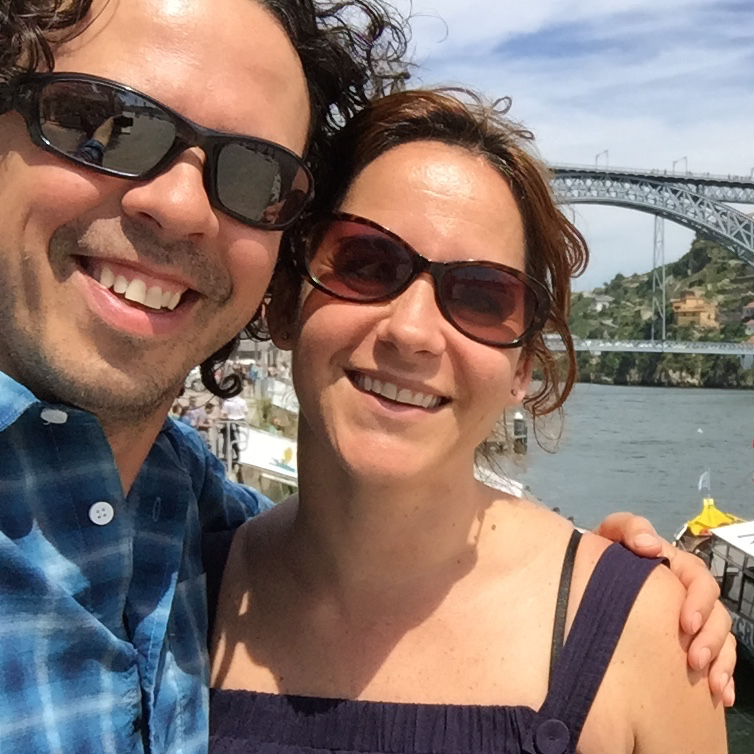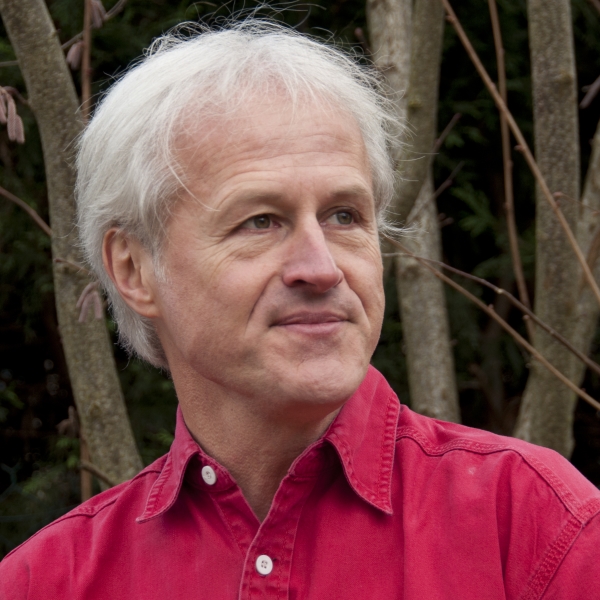 Are you an experienced director? Do you wish to submit your travel movies to Passport to the World?
Contact us by filling out the available form.