Châteaux of the Loire: Royal Visit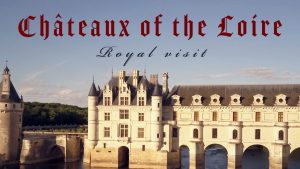 Release Date:
1 September 2017
The Loire Valley has been the playground of kings and noblemen for three centuries, spurring the construction of countless castles, each more opulent than the last. The result: a collection of architectural treasures spread across a beautiful natural setting.
Chambord is certainly the best example of this excess, with 77 stairwells and 282 chimneys. Chenonceau, nicknamed the "Château des Dames" (Castle of the Ladies), is notable for its location, spanning the Cher River, and for its magnificent gardens.
The region also hosts imposing medieval cities, a majestic religious history marked by cathedrals and abbeys, as well as remarkable cuisine and vineyards.
Come live like royalty on a trip into the heart of history!
Available on DVD on Amazon.ca/.com/.uk and on VOD on Vimeo
Director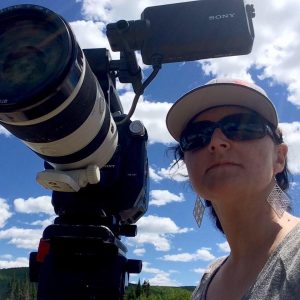 Fannie Leblond
Fannie Leblond has lived in the world of videos, television, and films for more than 15 years. Her roles have found her behind the camera, editing and directing, and working as both a project manager and technical supervisor. Her travels motivate her behind the scenes, with her passion for new places and people embodied in the way she captures the local culture.